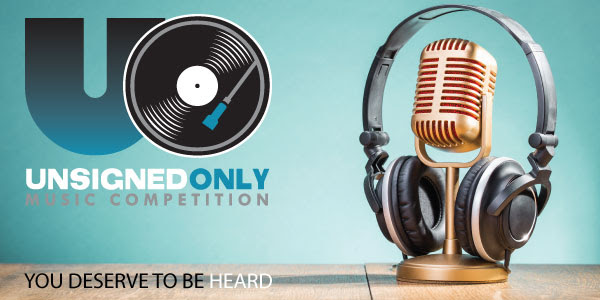 Unsigned Only Open For Entry
Unsigned Only Music Competition is designed for all indie artists (including solo artists, bands, and singers) who are unsigned to a major record label. This could be your chance! The Grand Prize winner is awarded $20,000 USD in cash (plus additional prizes) and one-on-one mentoring by an elite group of record company executives.

Head over to your Radio Airplay dashboard, choose Special Offer in the top menu and submit any uploaded songs to Unsigned Only's 2019 Song Competition!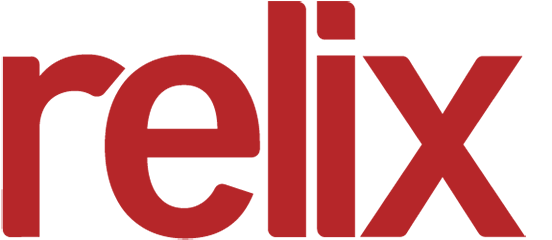 Get featured to 300,000+ People
Relix Magazine will be selecting one (1) Radio Airplay artist to include on their CD sampler placed in their Spring issue! The CD sampler is placed in over 102,000 internationally-distributed issues of the magazine. The winner will also be included in an e-blast to Relix's 300K subscriber list + Partner and Radio Airplay prizes!

Top 10 Music PR Firms of 2018


Our friends at ArtistPR.com can help promote your music to music magazines, blogs and press worldwide. Connect with over 28,000 Music Industry Execs.

Submit Your Music Now and get access to the NEW Site Builder - The Best Automated Marketing Funnel And Music Website Builder.